Apple has officially confirmed that macOS Sonoma is set to launch on Tuesday, September 26. This highly anticipated free software update promises an array of new features and enhancements for Mac users. We'll delve into five standout features below, giving you a taste of what's to come.
Desktop Widgets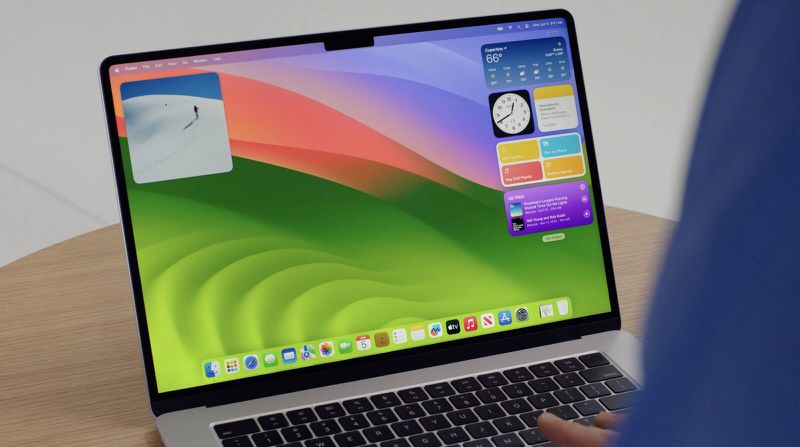 macOS Sonoma introduces desktop widgets for Mac, offering full interactivity akin to their iPhone counterparts. What's more, you can seamlessly employ widgets from your iPhone apps without the need to install their corresponding Mac versions.
Game Mode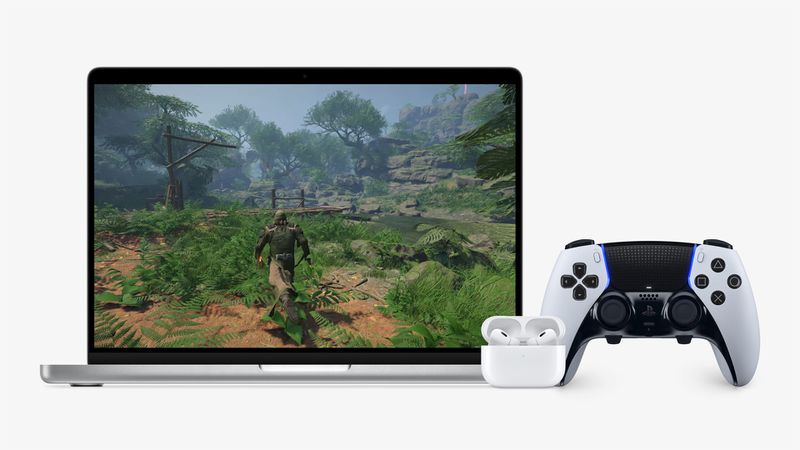 Experience a new level of gaming performance with macOS Sonoma's Game Mode. This feature temporarily prioritizes CPU and GPU capabilities for an enhanced gaming experience on Apple silicon Macs. It also reduces audio latency for AirPods and minimizes input latency for select Bluetooth-connected game controllers.
Web Apps in Dock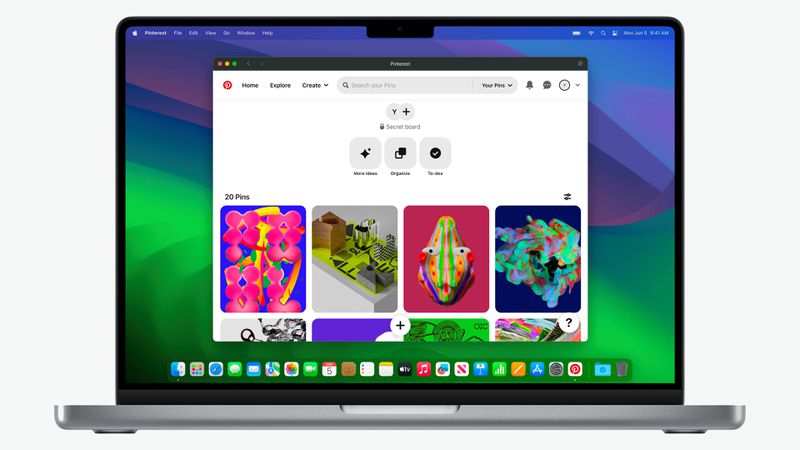 Convenience takes center stage with macOS Sonoma as it allows you to add any website to your Dock as a web app. Creating a web app is a breeze—simply load the desired website in Safari, navigate to the File menu, and select "Add to Dock." These web apps boast a streamlined toolbar and support push notifications for added functionality.
New Screen Savers and Wallpapers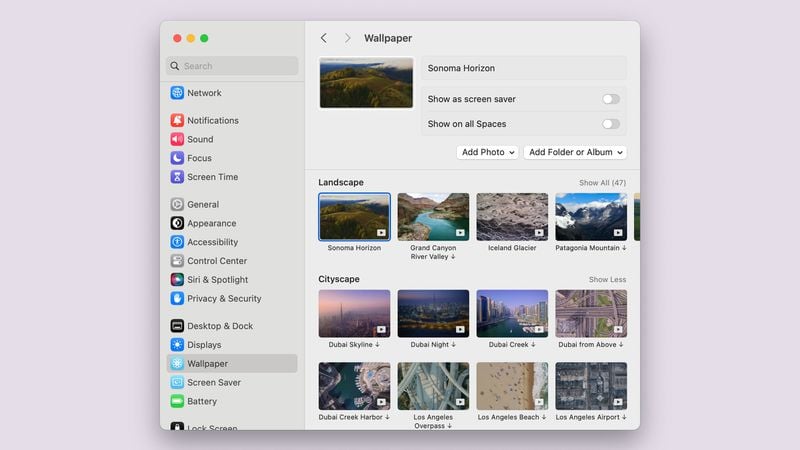 Elevate your desktop's visual appeal with macOS Sonoma's stunning Apple TV-like aerial screen savers. These captivating screen savers feature slow-motion videos showcasing breathtaking locations worldwide, including Yosemite National Park and Dubai. Each screen saver seamlessly transitions to a matching desktop wallpaper for a harmonious look.
Safari Profiles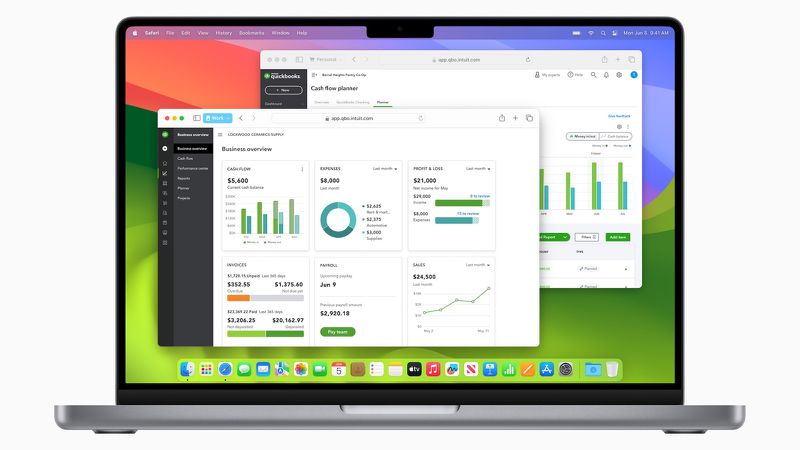 The latest Safari update brings support for profiles, allowing you to maintain separate browsing experiences for work, personal use, and more. Each profile includes distinct history, cookies, extensions, Tab Groups, and favorites, ensuring a tailored and organized web experience.
macOS Sonoma Compatibility
macOS Sonoma is designed to run smoothly on a range of Macs, including:
MacBook Pro: 2018 and later
MacBook Air: 2018 and later
Mac mini: 2018 and later
iMac: 2019 and later
iMac Pro: 2017
Mac Studio: 2022 and later
Mac Pro: 2019 and later
Prepare to embrace these exciting features and improvements as macOS Sonoma launches this week, offering an enhanced Mac experience for users across various Mac models.