Our dedicated team of analog aficionados has embarked on an extraordinary journey to revive vintage Polaroid cameras, endowing them with a mesmerizing pearlescent glow. Today, we proudly unveil the Polaroid 600 Pearl Instant Film Camera, a limited release comprising just 500 units.
The Pearl retains the iconic Polaroid 600 camera shape, reminiscent of the 1990s. While its internal components are harmoniously interchangeable with their earlier 600 camera counterparts, the exterior boasts softer contours and an enlarged Polaroid logo, setting it apart from its 1980s-style precursors.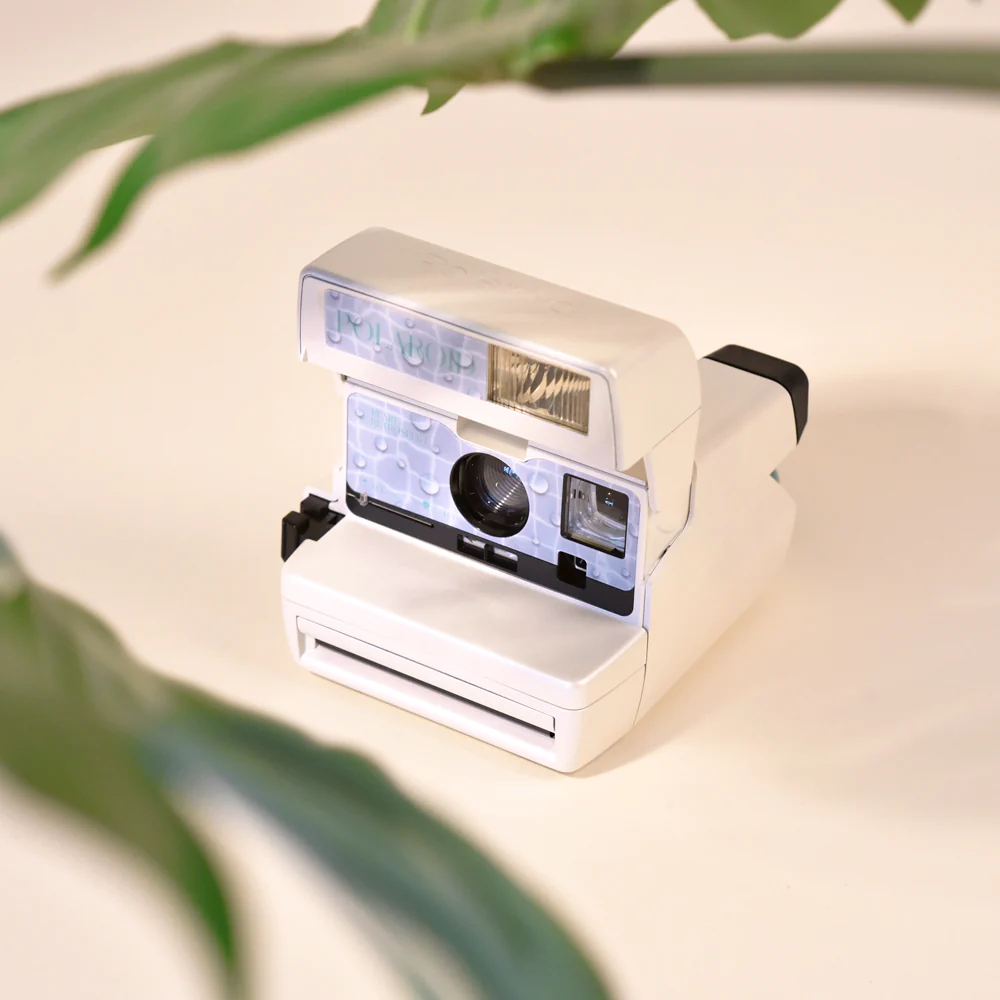 This graceful redesign harmonizes seamlessly with our innovative coating process, which rejuvenates original Polaroid components with a resplendent matte pearl finish.
Now, let's talk about the heart of this remarkable camera – its interchangeable internals. The Polaroid 600 Pearl Camera relies on vintage 600 internal parts, meticulously disassembled and rejuvenated through our proven refurbishment procedure. With a thorough revitalization both inside and out, each Pearl camera is delicately ensconced within a pristine box, poised to deliver an enduring instant film experience.
Experience the magic of yesteryears with the Polaroid 600 Pearl Instant Film Camera, where vintage charm meets contemporary craftsmanship.