WhatsApp, a global messaging giant, is making groundbreaking strides in the messaging app arena. With the largest user base worldwide, WhatsApp is a dominant player in the field.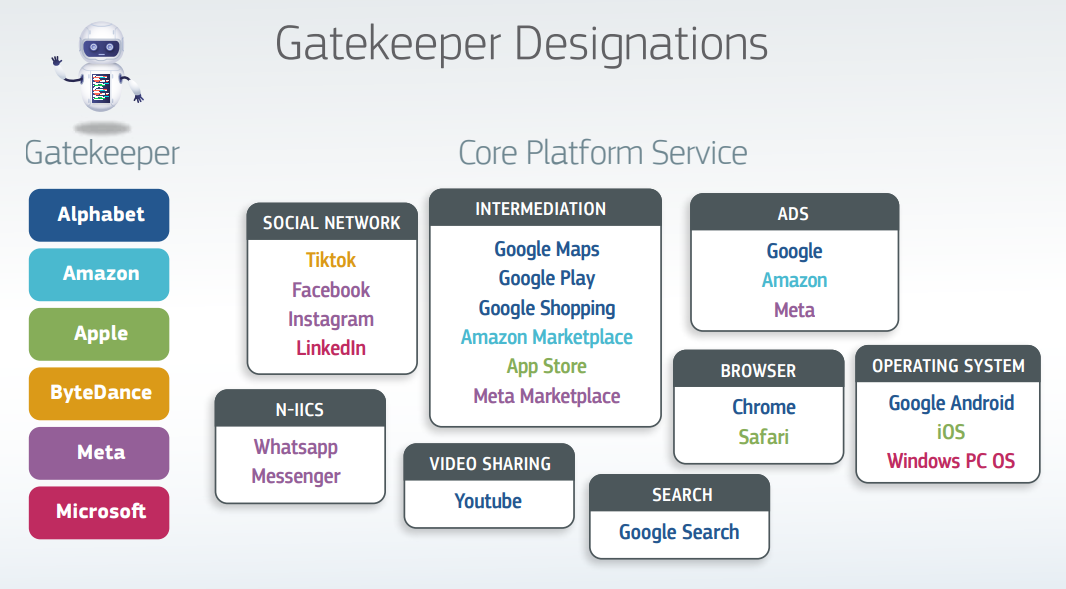 Traditionally, WhatsApp hasn't allowed communication with messages sent from other apps. However, recent developments, driven by the European Union's (EU) new Digital Markets Act (DMA), are set to change the game and potentially transform WhatsApp into a one-stop solution for all your chat app needs.
The EU's DMA, a legislative milestone implemented earlier this month, is designed to ensure that major tech companies such as Microsoft, Meta, Apple, and Google do not stifle fair competition within the industry. Its overarching goal is to provide consumers with more diverse options for alternative services, and to make using these services together seamless and hassle-free. As a crucial step, the EU has identified 22 core platform services as gatekeepers, and it has initiated investigations into their operations. Meta, the parent company of WhatsApp and Messenger, now faces a six-month deadline to implement interoperability in these apps or potentially face fines amounting to 10% of its annual global turnover.
The fine may not be a concern, as reports suggest WhatsApp has already commenced work on achieving interoperability with other communication apps. In the beta version 2.23.19.8 of WhatsApp, available through the Google Play Store, testers have stumbled upon a new, intriguing feature—a blank screen titled "Third-party chats." While the functionality is still under development, this screen is expected to serve as the hub where you can access messages from individuals who chose to chat with you without using WhatsApp.
This move towards interoperability could level the playing field, granting smaller user base apps like Signal a fair shot at competing with the giants like WhatsApp and Telegram. It's a development that may prompt the EU to reconsider WhatsApp's gatekeeper status. From a user's perspective, interoperability would offer the convenience of using their preferred messaging app to communicate with a WhatsApp user, who can effortlessly receive and respond to messages without switching platforms. Of course, users will likely retain the option to opt out of this feature.
Maintaining end-to-end encryption for messages from other apps would be a formidable challenge for WhatsApp, but it's a crucial element of their endeavor. However, it remains uncertain whether WhatsApp plans to extend interoperability outside the EU, where the DMA's pressure isn't a driving force. Given the March 2024 deadline for compliance to avoid fines, an official announcement from WhatsApp regarding these efforts could be on the horizon. WhatsApp's aspiration to be the ultimate chat hub is poised to redefine the messaging landscape.